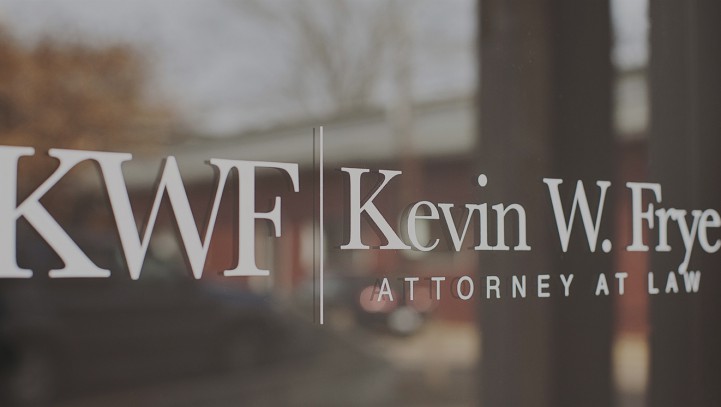 After graduating from the University of Mississippi School of Law, Kevin moved to Ridgeland, Mississippi to practice with an established law firm in the Jackson area. While in Ridgeland, Kevin focused his practice on corporate and insurance defense litigation, and gained valuable experience as an associate attorney. Thereafter, Kevin made the decision to return to Oxford and worked as a Law Clerk for Judges Lackey, Howorth and Elliott of the Third Judicial District Circuit Court and for a large law firm in Oxford. These experiences gave Kevin an inside view of the local court system as well as formed long-lasting relationships with members of the local legal community.
In late 2007, Kevin decided to open his own law practice.  He quickly gained respect among the community as someone who would work diligently and passionately to defend his clients. As his success grew, so did his firm, to the point where he was recognized in 2009 as "Oxford's Favorite Attorney," a recognition he still holds nine years later.
Throughout his career as a solo practitioner, Kevin hired and trained law clerks from the University of Mississippi School of Law. In January 2014, former clerk Brooke Reeves joined the firm as the first Associate Attorney.